September 1, 1939
After the success of the Native American code talkers in World War I, the United States army recruited seventeen Comanches from Oklahoma to develop an unbreakable Comanche language code. This code was used to transmit messages through telephone and radio transmissions on Utah Beach during the Normandy invasion in France. The code talkers were also instrumental in major battles including Cherbourg and Bastogne. The Germans were never able to decipher the code.
World War II was strongly felt in Oklahoma as it was across the world. Nearly 5,500 Oklahomans lost their lives during this turbulent time. The war changed Oklahoma's economy forever, as federal dollars pulsed through the state for the war effort. Perhaps the greatest example is Tinker Air Force Base, originally called Midwest Air Depot. Tinker employed thousands of workers, and to this day is one of the largest employers in the state of Oklahoma.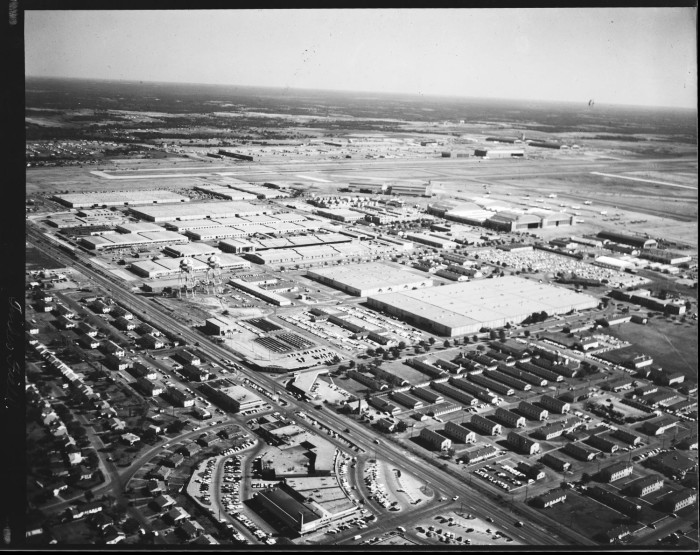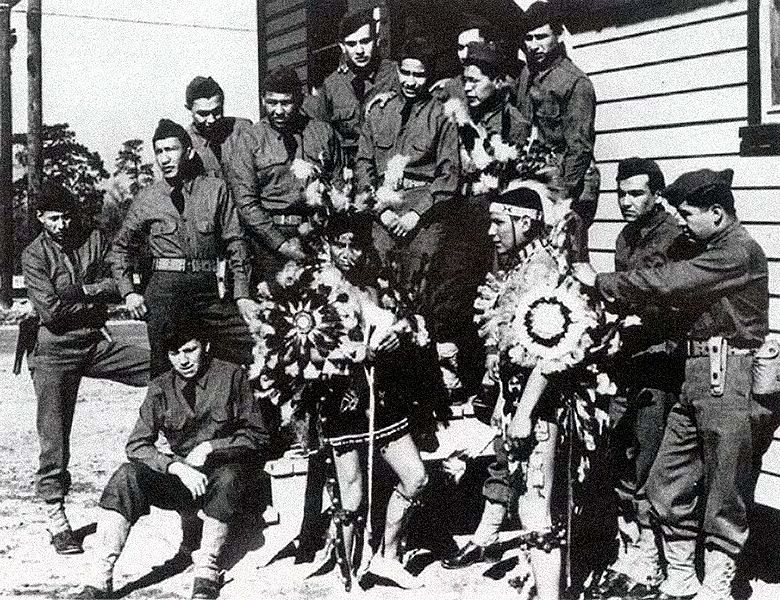 Read more about the Code Talkers and World War II and Oklahomans at the Encyclopedia of Oklahoma History and Culture.
View information at the National World War II Museum website.