Research and Learning Tools
The following resources are available in schools and libraries across the state. If you do not have an account to login, please contact your local public library or school library for more information.
Explore the Digital World
EBSCO is a simple intuitive search that delivers millions of online resources, including articles, essays, primary source documents, health, business and legal information, current events, Consumer Reports, videos, magazines, and more — all with reliable content. Whether you want to learn home improvement strategies or get homework help, EBSCO's leading resources and databases help you succeed.
We also encourage you to explore the EBSCO Explora resources with your students or even on your own. Look under "Preschool – 12th."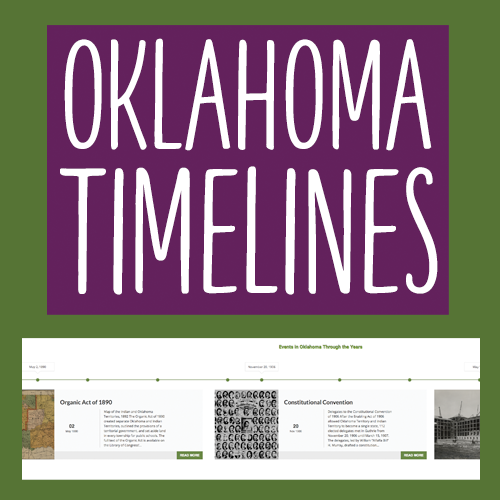 Glimpse into State History
ODL and Oklahoma Archives present a visual look at Oklahoma's past with Timeline of Oklahoma History.
View events from our state's history from pre-statehood to the centennial. We have gathered images and resources for you to peruse and research further.
View the Timeline of Oklahoma History.