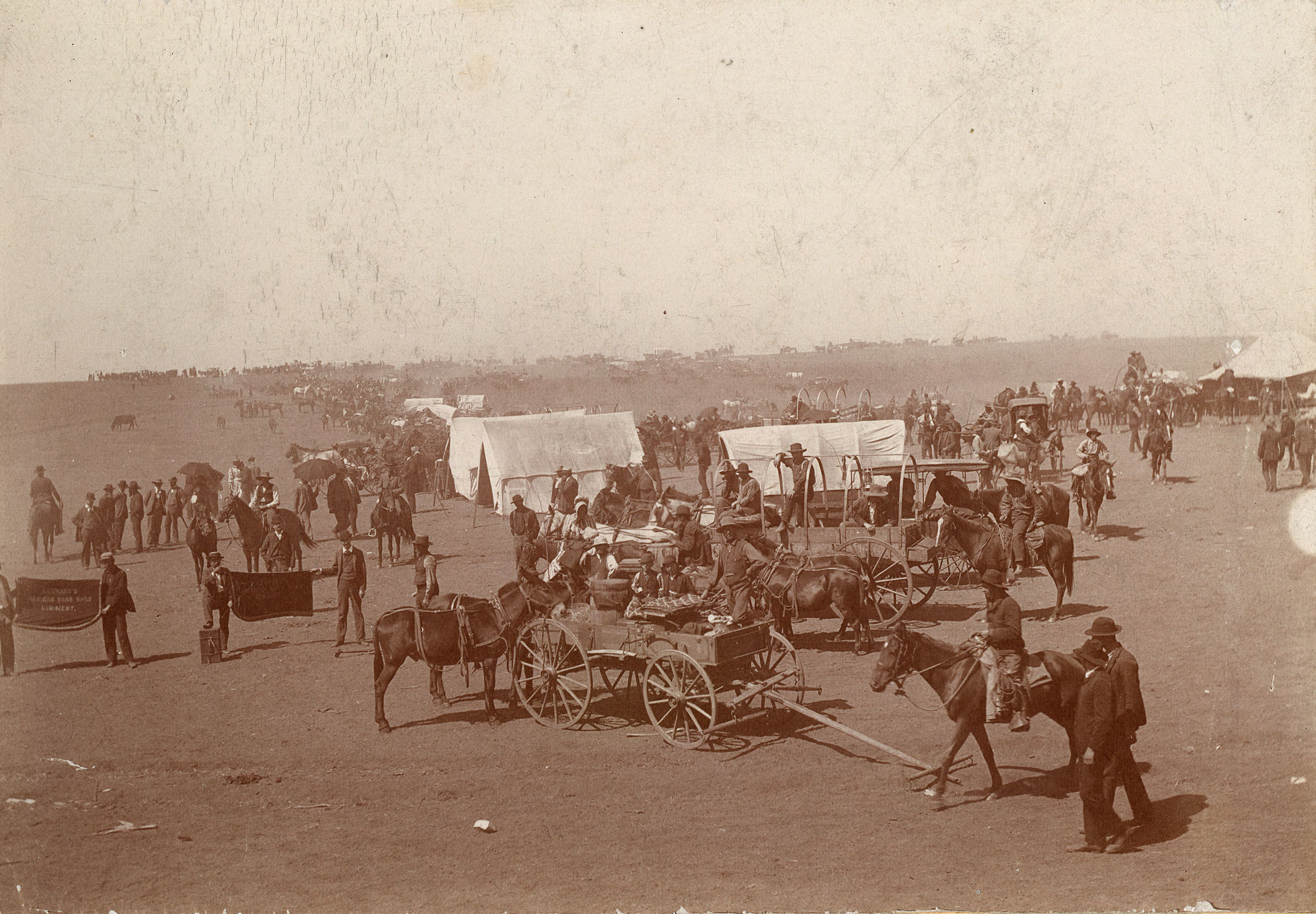 New Digital Collection: Records produced prior to Oklahoma's statehood.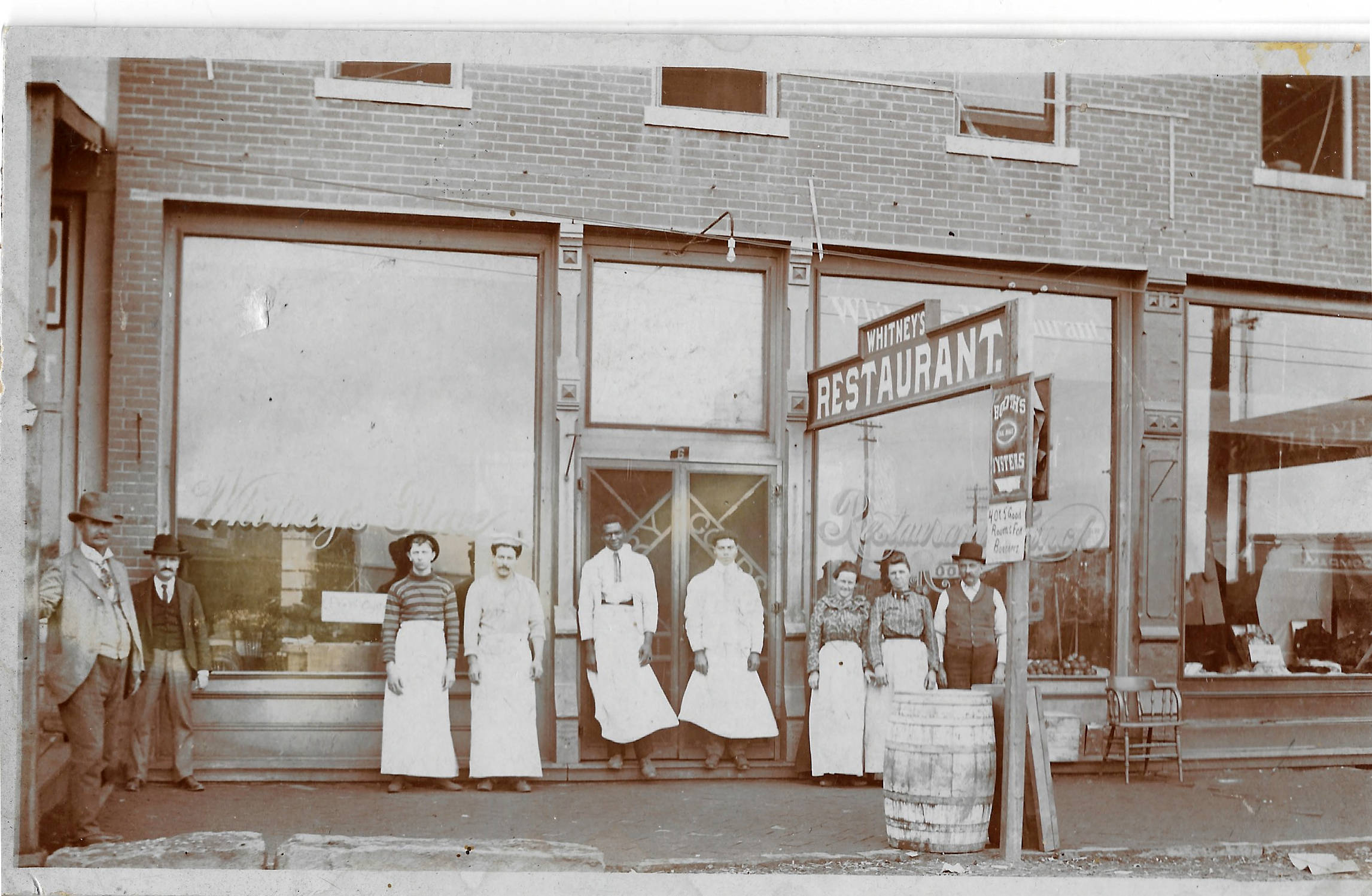 Tom Buffington, Chief of the Cherokees and Mayor of Vinita, along with restaurant employees, circa 1910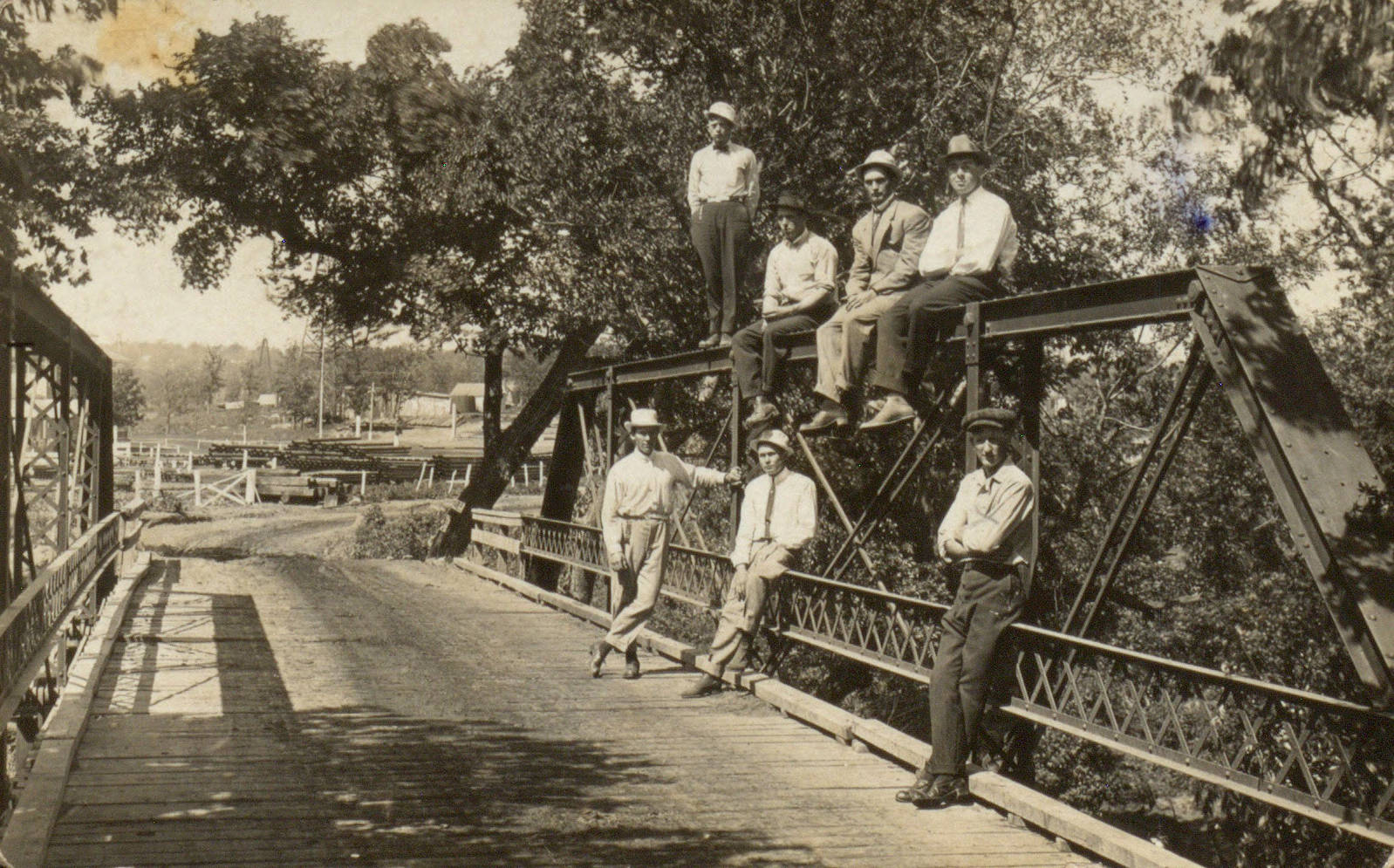 Drumright oil field workers on bridge near oil derricks, circa 1914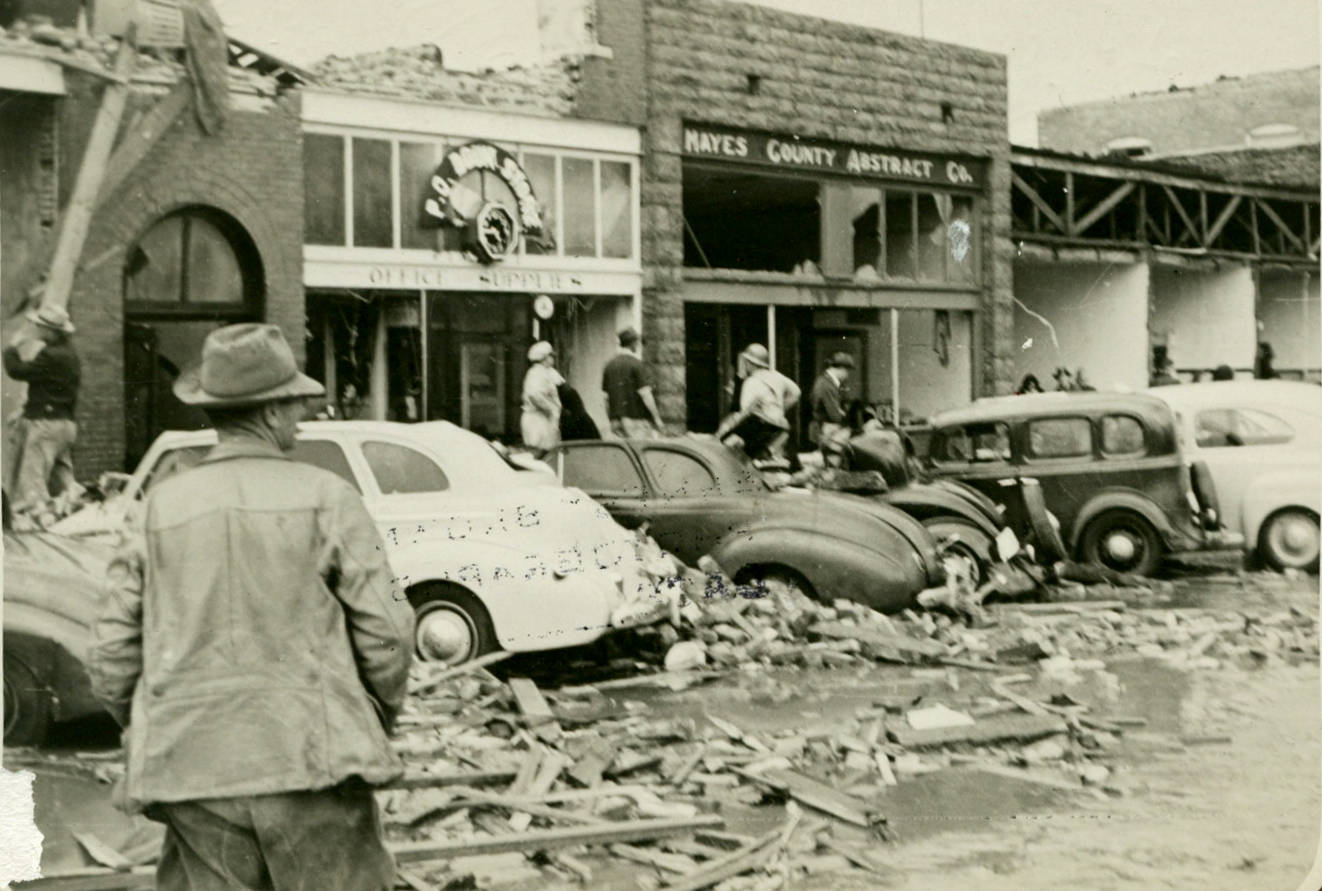 Damage to businesses after tornado went through downtown Pryor, circa April 1942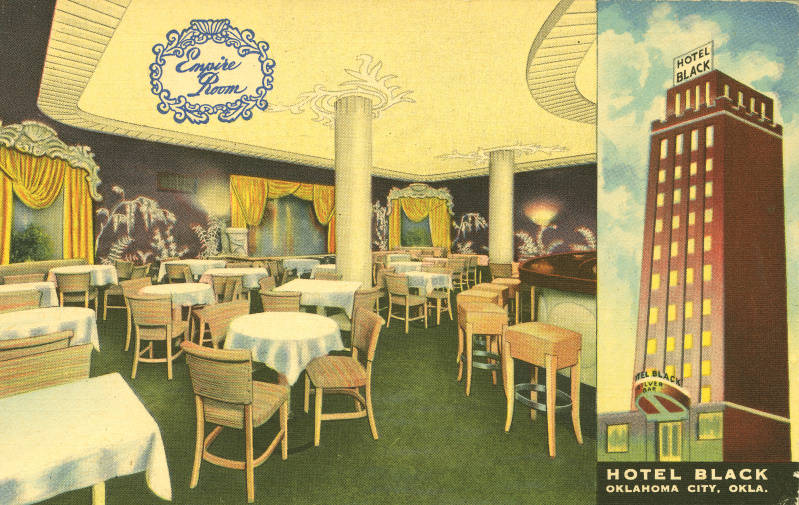 The Empire Room in the Hotel Black, open from 1931 to 1976

---
State Government Digital Collections
This collection features select finding aids from the holdings of the Oklahoma State Archives. To view the finding aids for Oklahoma's governors, visit the Oklahoma Governors collection. Please contact Archives staff to find out what other records are in the State Archives.
Research and Learning Tools
The following resources are available in schools and libraries across the state. If you do not have an account to login, please contact your local public library or school library for more information.
Explore

the digital world. 
EBSCO is a simple intuitive search that delivers millions of online resources, including articles, essays, primary source documents, health, business and legal information, current events, Consumer Reports, videos, magazines, and more — all with reliable content. It is the go-to resource for student research.
We also encourage you to explore the EBSCO Explora resources with your students or even on your own. For access, go to Research & Discovery and look under Preschool – 12th.
Explore Research & Discovery now.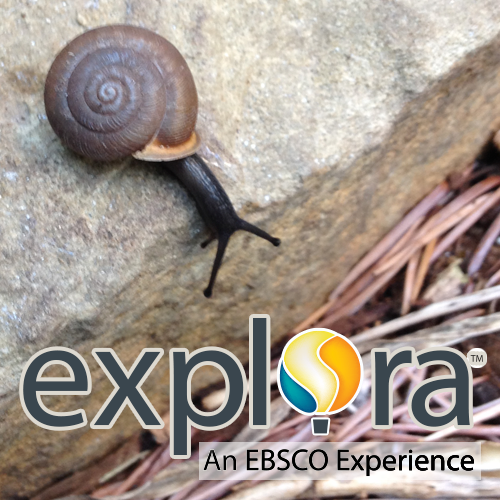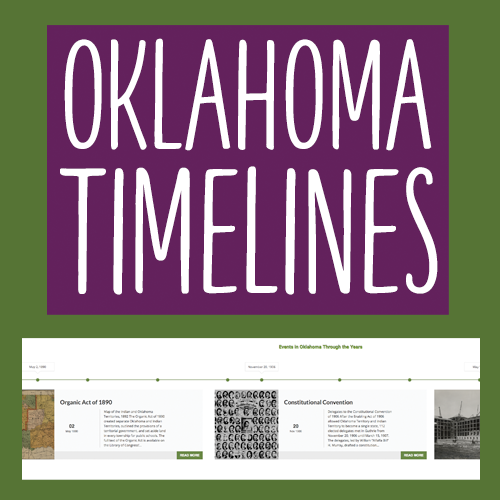 Glimpse into State History
ODL and Oklahoma Archives present a visual look at Oklahoma's past with Timeline of Oklahoma History and Oklahoma Governors Timeline.
View events from our state's history from pre-statehood to the centennial. We have gathered images and resources for you to peruse and research further. You can scroll through all the governors of Oklahoma's past with links to primary resources online. Watch for additional timelines.
Visit the Timeline of Oklahoma History and Oklahoma Governors Timeline.
Digital Prairie was made possible in part by the  Oklahoma Department of Libraries with funding from the federal Institute of Museum and Library Services.